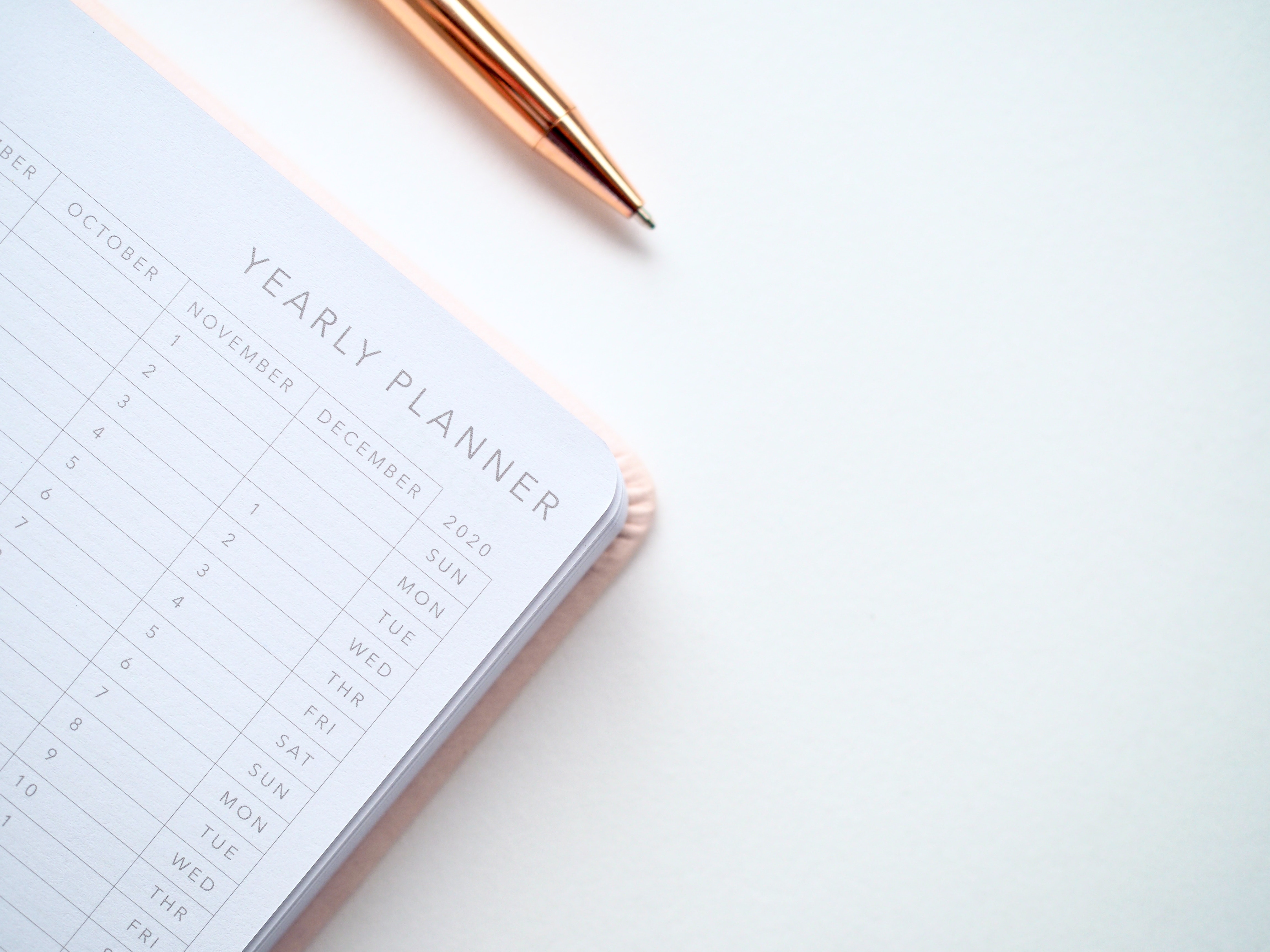 Our highly trained personnel will offer you our valued excellent and professional services at the earliest possible time. We offer the following services from our registrations desk: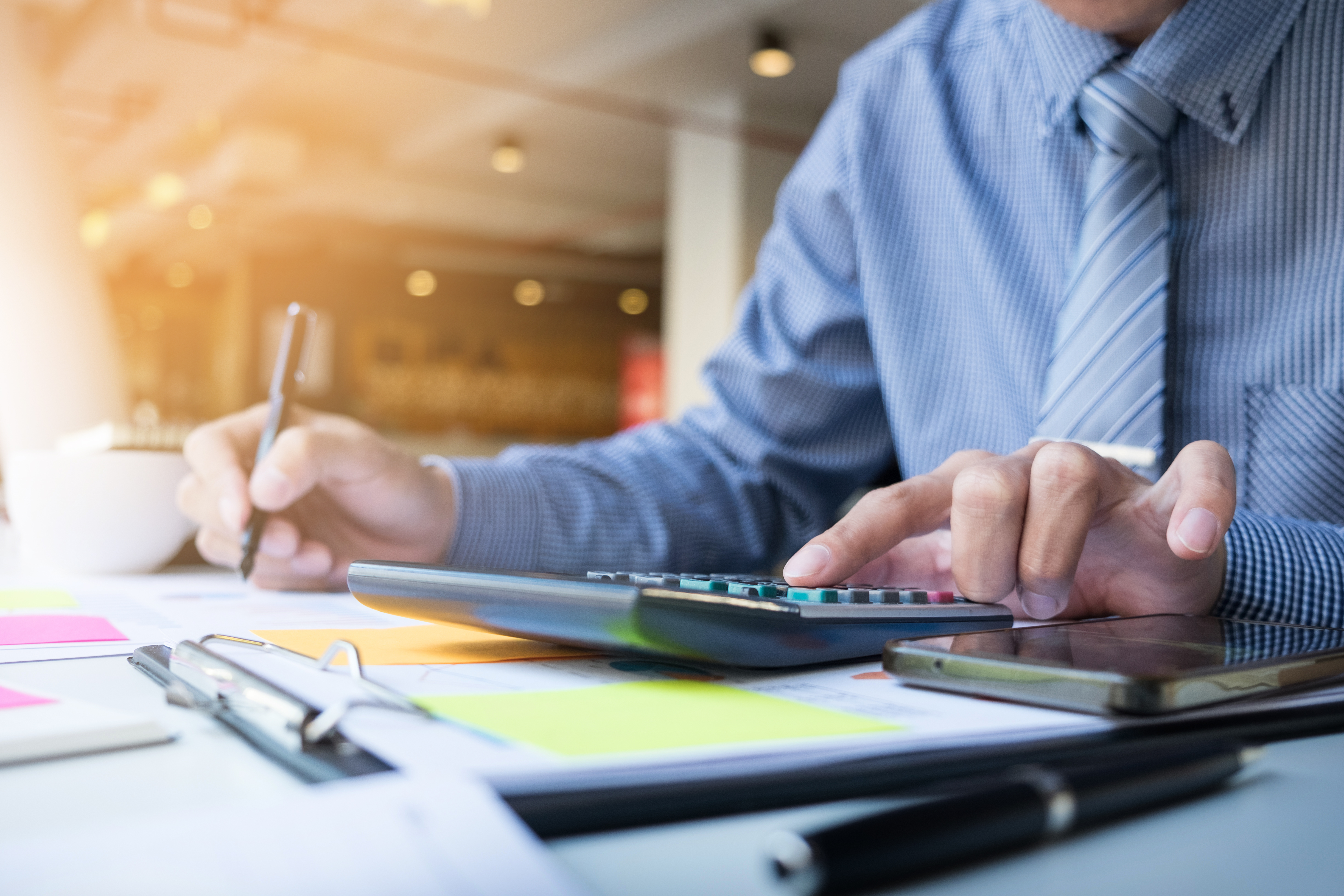 Our financial and accounting department has well trained and articulate personnel who will offer you the following services within some very reasonable timelines.
Our services include: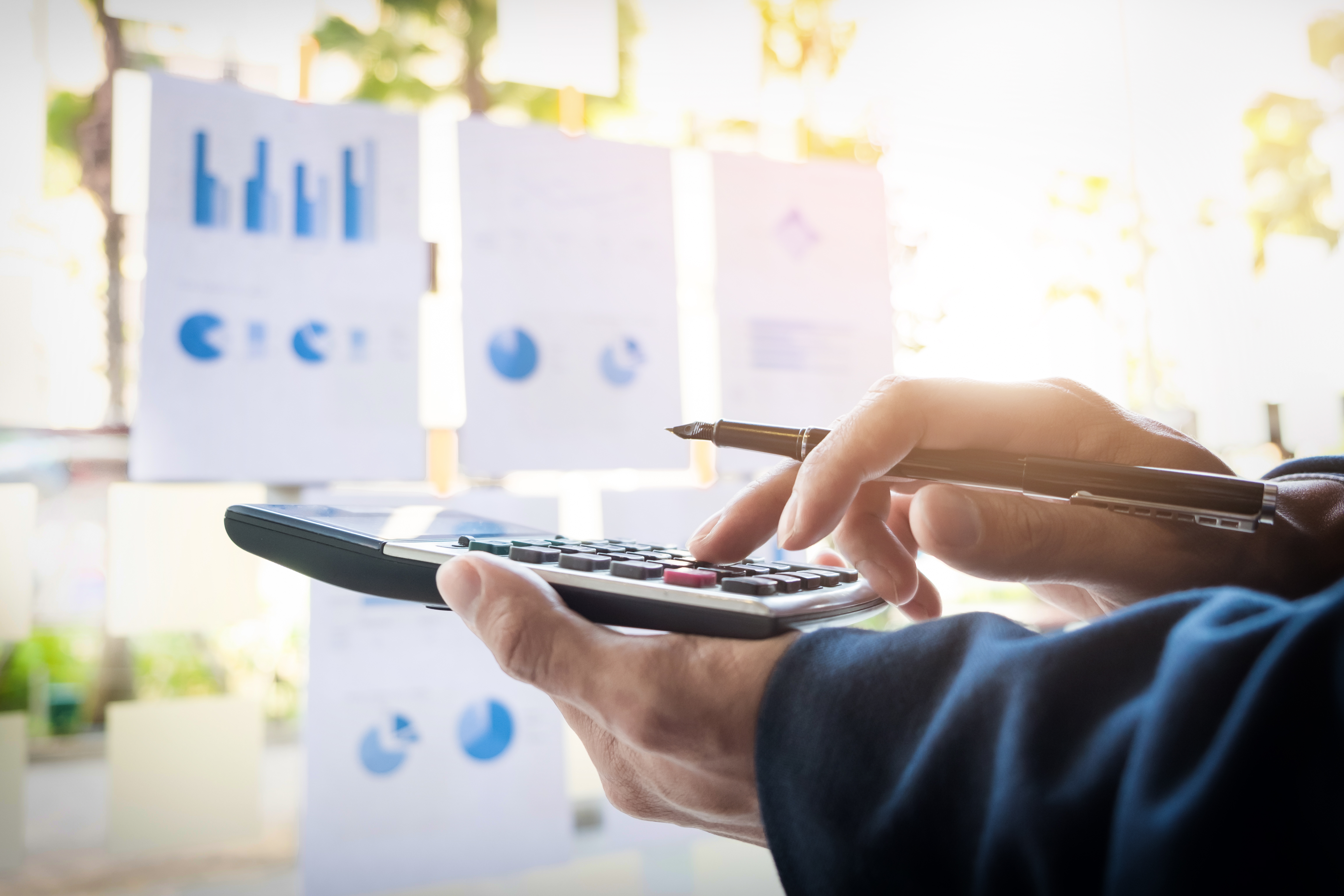 We offer to both corporate and individual clients practical advice on tax planning structures and compliance. Our services and areas of expertise include:
Services offered in this department include the following: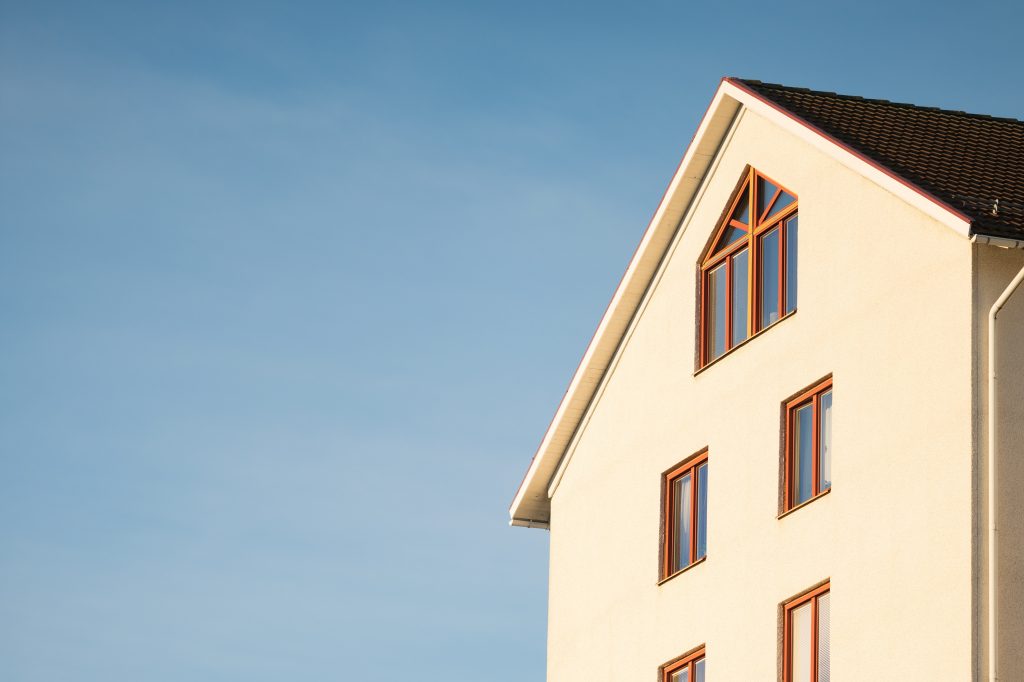 The professionals in this department are highly skilled and driven to achieve
results for our clients in a wide range of residential and commercial property
management. We offer:
Be tax compliant today! Find out more.